Page Title: Career Opportunities
H1: Career Opportunities
H2: Join our highly skilled Phenom Surgical team!
SEO Keyword: Career Opportunities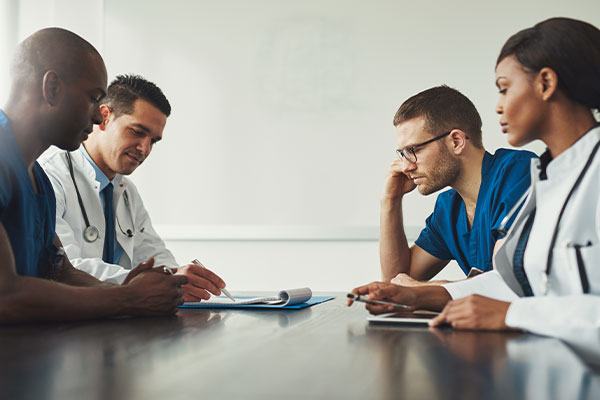 Join our highly skilled Phenom Surgical team for excellent career opportunities!
Phenom Surgical provides surgical care services to the Washington Metropolitan Area (DMV). If you're looking to join a surgical practice that focuses not only on high-quality services, but to the healthcare professionals as well, then Phenom Surgical might be the career move for you! We are always looking for highly skilled surgical care practitioners that support our mission.
Thank you for your interest in joining Phenom Surgical! Please submit an updated resume/CV to recruitment@phenomsurgical.com to be considered for available career opportunities!
Currently, Phenom Surgical only recognizes the following surgical credentials: LSA, RNFA, PA-C, NP-C