Our Mission:
We are the premier Surgical First Assistant group in the Washington Metropolitan Area. Owned and operated by prior service members who are Licensed & Certified Surgical First Assistants providing years of experience to aid hospitals and surgeons with dynamic surgical patient care.
As a certified veteran owned business owner, I understand the difficulty and dilemma that faces veterans as they try to acclimate back into civilian life. Phenom Surgical provides a comfortable atmosphere for veterans who look to transition back to the civilian workforce. With flexible hours and multiple facility worksites, Phenom Surgical offers the time and opportunity needed for a seamless acclimation.
The problem at hospitals and surgery centers has been the lack of skilled certified surgical first assistants to aid surgeons in their surgical cases. Due to a shortage of skilled SA's the hospitals and surgery centers sought outside help to cover their surgical needs. Phenom Surgical was created to fill that need and has done so for over 16 years. Since 2005, Phenom Surgical has recruited highly trained certified and or licensed Surgical First Assistant to fill the hospitals volume of surgical cases on a 24 hr / 7 day a week basis.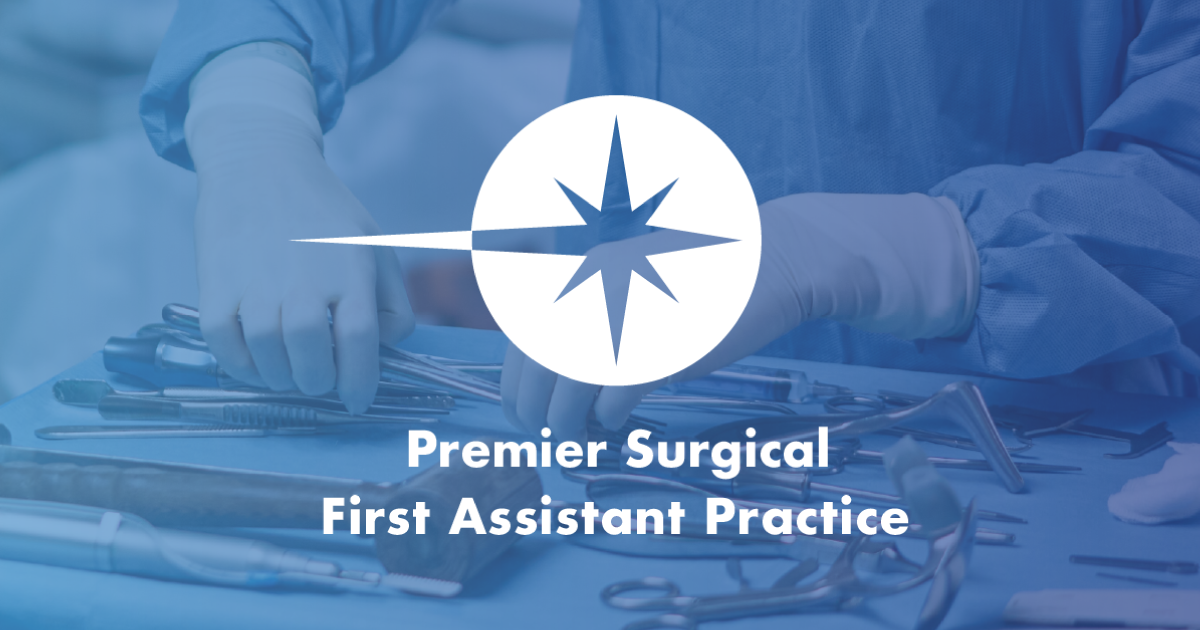 Phenom Surgical provides healthcare facilities with experienced Anesthesia Technicians for daily schedules. Anesthesia Technicians will ensure the equipment for the Anesthesia providers will be available.
Phenom Surgical offers an experienced management option to the hospitals it services. This management service is at no additional cost to existing contract agreements. This service allows Phenom Surgical to manage all of the Surgical Assistant to include the FTE's currently at the facility. This service allows Phenom Surgical to access the daily "OR" schedule cases to include Labor & Delivery and guarantees that a surgical assistant will be available to cover those surgeries.