About Phenom Surgical in
Northern Virginia
Phenom Surgical provides healthcare facilities with highly trained Surgical First Assistant and RNFA's for daily schedules to include weekends and holidays. The Surgical Assistants will provide assistance to surgeons during their cases, aiding with exposure of operative site, cauterization of bleeders, closure of operative site and transportation of patient to recovery.
Affordable Quality Care Professionals since 2005
Phenom Surgical was created to fill the need for skilled Surgical First Assistants and has done so for over sixteen years.
A Closer Look at Phenom Surgical
Founded in 2005 in Northern VirginiaPhenom Surgical, LLC set the stage and standard for providing professional surgical services from the very beginning.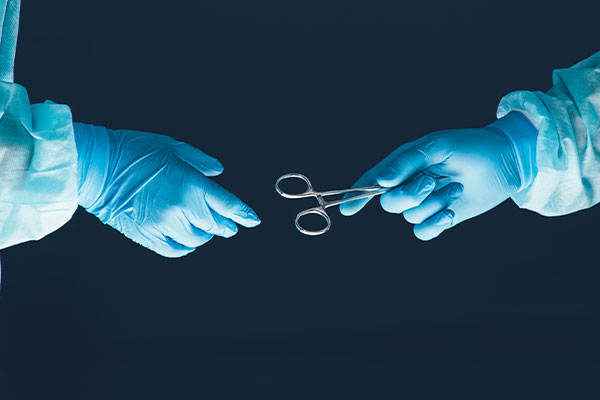 We provide aid in exposure, hemostasis, closure, and other intraoperative technical functions that help the surgeon carry out a safe operation with optimal results for the patient. 
Our administration and management work together to find and schedule the best of the best surgical first assistants for healthcare facilities, hospitals, and surgery centers.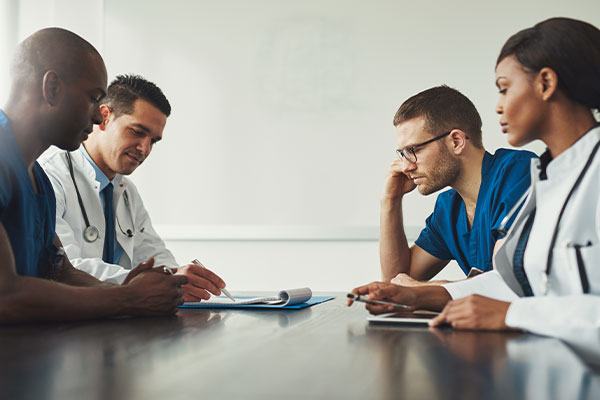 We are the premier Surgical First Assistant group in the Washington Metropolitan Area. It is owned and operated by Licensed Certified Surgical Assistants. We offer countless years of experience with a dynamic staff that is second to none.
Most common questions we receive from our patients
If you do not see your question, please do not hesitate To contact us at 703-659-4557 ext. 4 and a representative will be glad to assist you.
Page Title: About Phenom Surgical
H1: About Phenom Surgical
H2: The History of Phenom Surgical
H3: About the Surgical First Assistant Profession
H3: Phenom Surgical Leadership
SEO Keyword: About Phenom Surgical